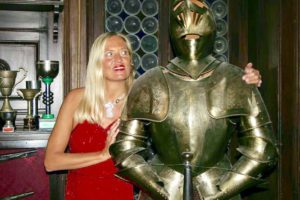 Palazzo Conte Federico is one of the oldest and most important buildings in Palermo.
It is in the centre of the old city only a few steps away from the Cathedral, the Royal Palace and the Cappella Palatina.
It has two entrances, one on the Piazza Conte Federico and one on Via dei Biscottari.
The palace is built on Punic-Roman city walls which originally surrounded ancient Panormus.
The tower on the south side of the palace is one of the few remaining parts of the old city wall.
It dates back to the 12th century and is Arabic-Norman origin. Above the double-arched Norman windows can be seen the coat of arms of the imperial family of the Hohenstaufen, of the kingdom of Aragonia and the city of Palermo.
In the course of the centuries Count Federico's palace has undergone several reconstructions. Because of this you can observe various architectural styles: High painted ceilings from the 17th century, baroque ceiling frescoes by Vito D'Anna and Gaspare Serenario, various sculptures and Marabitti's lion fountain from the 17th century as well as the grand stairway with the interior walls done by Marvuglia.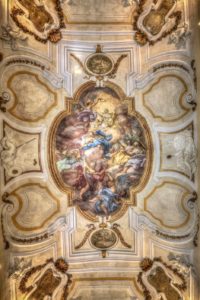 In the numerous halls valuable antiques and paintings can be admired. Of special notice is the weapon collection in the knights' hall.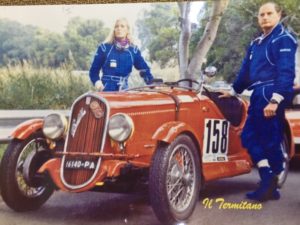 Since Count Federico's family, which can be followed back to the Staufen Emperor Friedrich II, has lived in this palace for centuries the personal atmosphere remains and makes a visit to this historic building a unique experience.